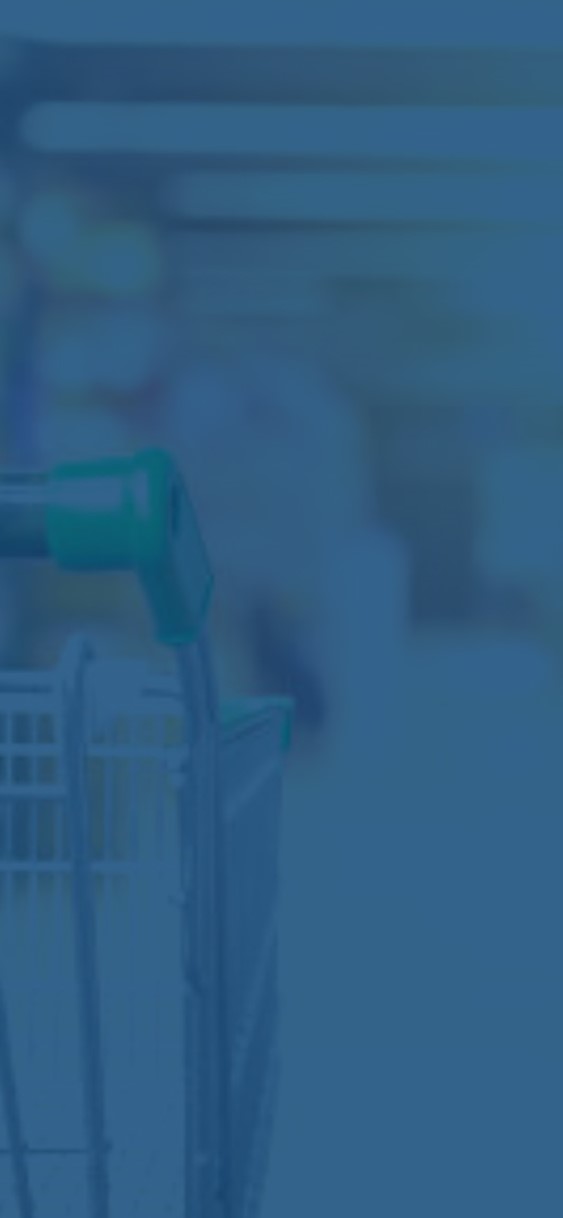 GROCERY PARTNERSHIPS
DONE RIGHT.
ALBERTSONS AND WINCO FOODS SALES & INSIGHTS AGENCY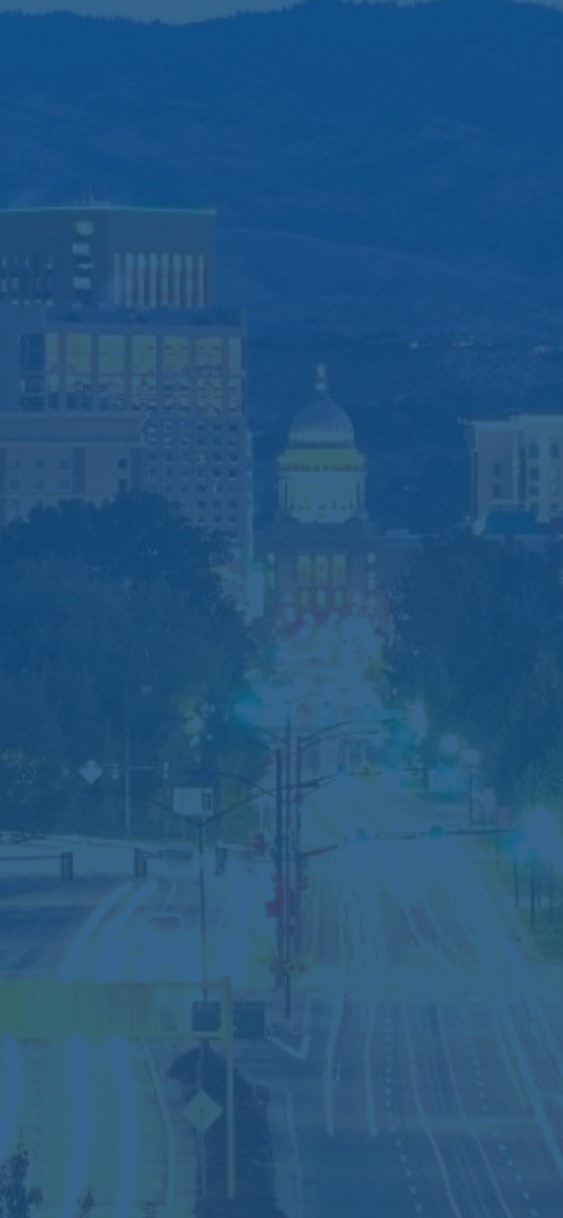 WE ARE YOUR
CUSTOMER FOCUSED
SALES & INSIGHTS AGENCY
UNMATCHED CUSTOMER EXPERTISE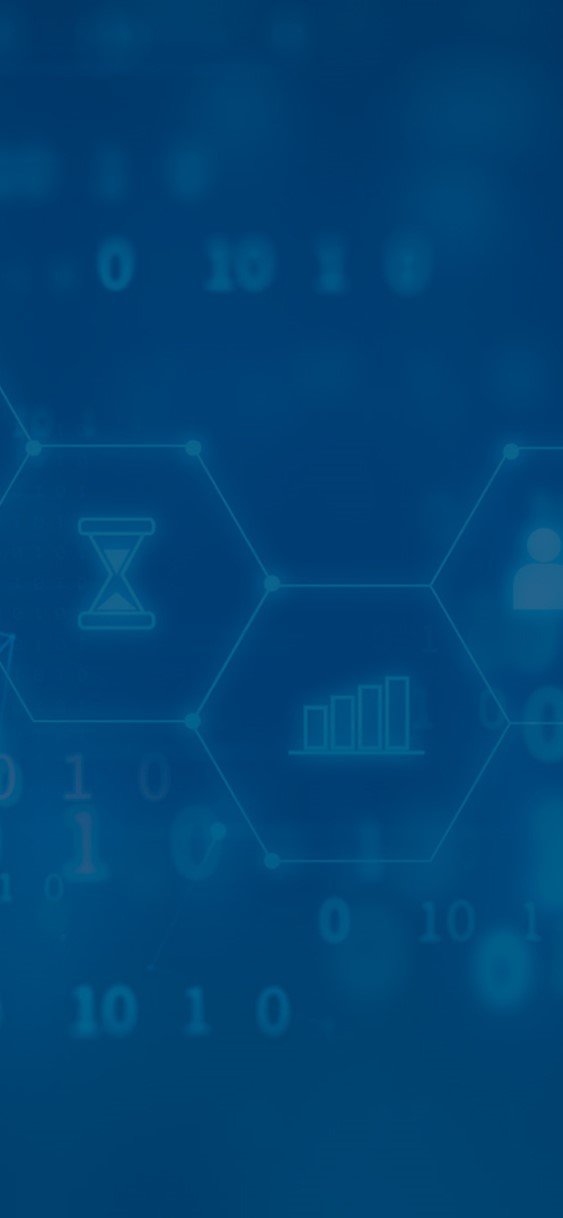 DRIVEN BY
DATA & INSIGHTS
INTEGRATED SALES & INSIGHTS TEAMS
Your Brand Deserves Our Full Attention
We've strategically designed our go-to-market to best align with Albertsons & WinCo and is designed to streamline support, put data insights in the drivers seat and ultimately prioritize the growth of your business
Customer Focused
We stay laser focused on The Albertsons Companies and WinCo Foods. By not trying to be everything to everyone, we are able deliver exceptional expertise, prioritize our partners business and deliver winning results.
Who We Are
We're Getting Back to the Core Fundamentals of Brokerage
The brokerage industry has lost its way and the old model is failing todays growing CPG brands. We are redefining our industry through entrepreneurial partnerships, a data-first approach and restoring the core fundamentals of brokerage.
What We Do

Integrated Sales & Insights
---
-
Unlike most brokers, we have strategically integrated our business managers and data analysts. This key alignment puts data in the front seat and creates sales rocket fuel.

Unmatched Customer Expertise
---
-
Albertsons is the Nation's second largest grocery retailer and one of the highest, most complexed customers to serve. We simplify those complexities and provide you unmatched customer expertise.

Best People in the Industry
---
-
As a broker, we have our people and the relationships and reputations we create. That's why we hire people with high-integrity, who are entrepreneurially driven and have a passion for this industry.

National & Divisional Strength
---
-
Located in Boise, we are the only sales and insights agency strategically aligned with Albertson's new merchandising model with strengths at both the corporate and divisional level.
What Our Clients Are Saying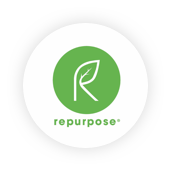 "Everyone on the team genuinely is motivated to always be the best - in service, accountability, and passion for the business. Seems more than just a 'job' - an amazing culture to have built into the company."
Gwen Richardson
Sales Director, Repurpose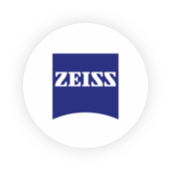 "Today, Recor is recognized as a true leader and resource for their retail customers. From the reorder managers in the divisions, up through the senior management, Recor is a trusted partner, helping the customers manage their business, while getting exceptional results for their clients."
Jeff Goldstein
Business Development, Zeiss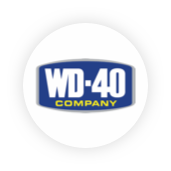 "RecorGroup finds ways to make things happen! They are good at creating creative and strategic opportunities to move business forward. They collaborate well, do what they say they will do, deliver smooth action, and results are productive."
Lynda Thomas
Director of Sales, WD-40 Company