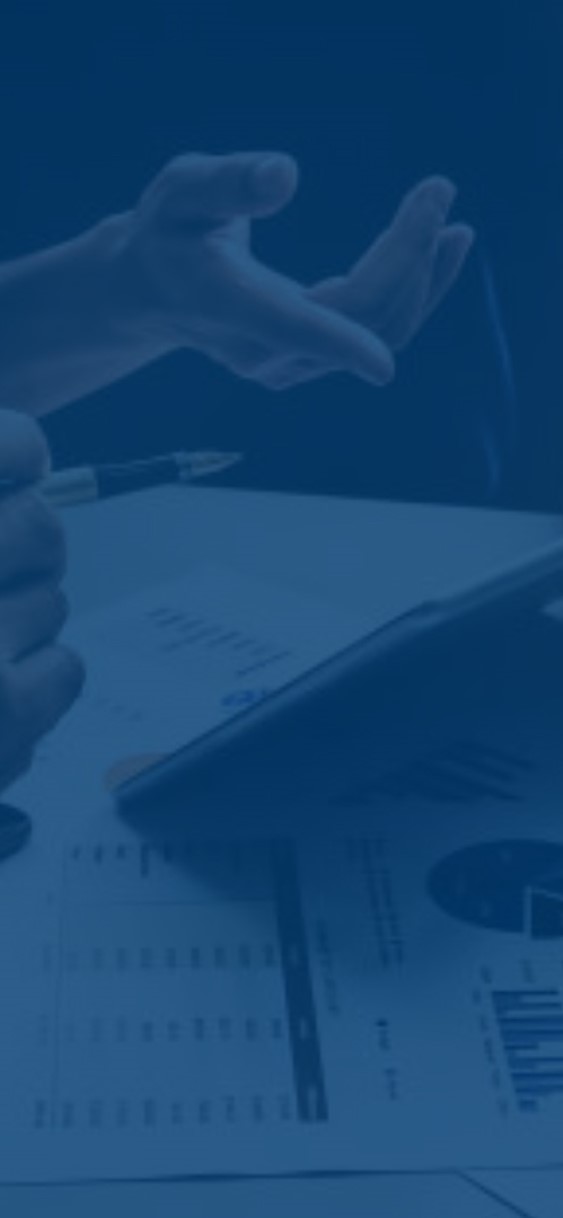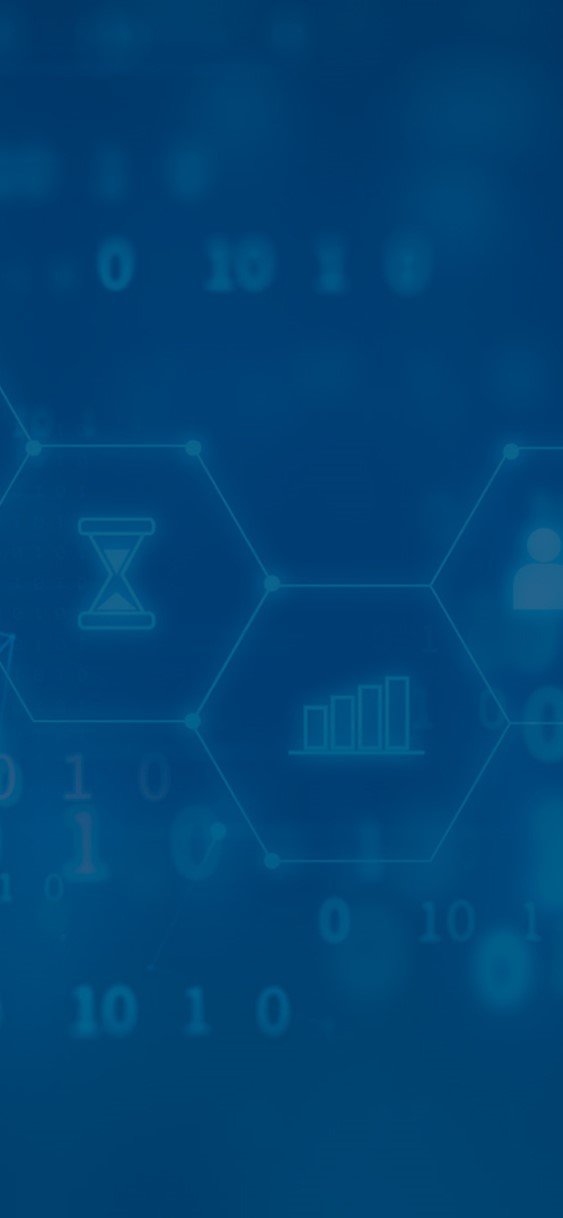 Your Success is Our Top Priority
With our unwavering commitment to prioritizing your success, you can trust that we will enable you to work strategically "on" your business and together, take it to the next level. Choose RecorGroup and experience the power of a true partnership.
Customer Experts
Experience maximum results with our precision-crafted go-to-market strategy for The Albertsons Companies & WinCo Foods. With a focus on data insights and unparalleled support, we empower your business to grow and thrive in today's fiercely competitive marketplace. Let us be your strategic partner and unlock your brand's full potential.
Who We Are
Welcome to a New Era of Brokerage.
We are leading the charge in redefining our industry through entrepreneurial partnerships, a data-first approach, and a renewed commitment to restoring the core fundamentals of brokerage. Join us in shaping the future of brokerage and unlocking your brand's full potential.
What We Do

Integrated Sales & Insights
---
-
We've uniquely integrated our business managers and data analysts to create sales rocket fuel that accelerates growth. Our partners choose RecorGroup for smarter, faster, and more effective results.

Results Focused, 'Client-First' Model
---
-
We are dedicated to driving long-term success for our partners. Our client-first model leverages best-in-class data insights and unique team structure to help take your business to the next level.

Our Culture Fuels Our Success
---
-
Our success is built on our people. We hire individuals with high-integrity, strong entrepreneurial drives, and a passion for the industry to ensure unparalleled service for our partners.

Eliminating Red Tape, Streamlining Processes
---
-
We simplify processes and eliminate red tape so that our partners can achieve growth faster and more efficiently. In doing so, we enable our partners to work 'on' the business, not in.
What Our Clients Are Saying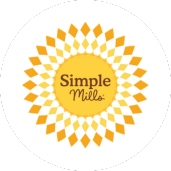 "Partnering with RecorGroup has been a great decision for Simple Mills. RecorGroup brings significant expertise across Albertsons with strong relationships both corporately and divisionally. They are functional experts in promo planning and deliver best-in-class insights with EYC data."
Betsy Hedges
Vice President of Sales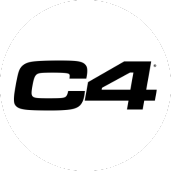 "Partnering with RecorGroup help us reach out #1 goal with Albertsons, which was to become a national category player. We accomplished this by leveraging Recor's great relationships with Albertsons corporate team while working with Recor Intelligence to develop actionable selling stories using Shopper 360 data."
Timme Taylor-Bennett
Sr. Director of National Accounts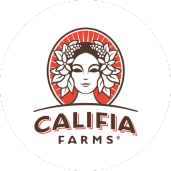 "We started our partnership with the RecorGroup in late 2021. It has been one of the best partnership decisions we have made. Since that time, we have had incredible access to Albertson's leadership, and through RecorGroup's category management team, we offered best in class insights that have led to significant distribution gains across our categories. RecorGroup is a critical part of our success with Albertson's."
Kevin Morgan
CCO, Califia Farms