Redefining Grocery Brokerage
We are a personalized grocery marketing company that is laser-focused on maximizing sales and profit results and making our clients lives easier.
Simplifying Sales
We act as an extension of your team, managing the entire portfolio and exploring every opportunity for growth at grocery retailers.
Connections Matter
We have embed our roots with select retailers to be the experts on the customers we call on and that drives everything.
Who We Are
We Do What We Say We Will Do, Day in and Day Out
Being a self-funded debt-free operation, we are able to quickly solve problems and drive solutions for your brand's success.
What We Do
Pricing Management
---
24 Hours
We validate pricing, promotion and displays and address issues immediately with our partners
Contractual Accuracy
---
99%
Our Sales Operations team members are experts in all promotional tools and systems
Deduction Management
---
30 Days
All deductions are cleared within 30 days
Sales & Insights Driven
---
100%
Not only do we leverage our outstanding relationships to increase sales immediately, we support long-term sales growth through focus on data insights and category development.
What Our Clients Are Saying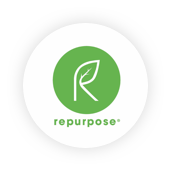 "Everyone on the team genuinely is motivated to always be the best - in service, accountability, and passion for the business. Seems more than just a "job" - an amazing culture to have built into the company."
Gwen Richardson
Sales Director, Repurpose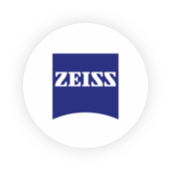 "When we need to resolve an issue with an account – they are there to provide solutions. When we want to drive plans with an account – RecorGroup takes every opportunity to create success. Their guiding principle of' doing what they say they'll do' is evident in every aspect of our relationship with them."
Jeff Goldstein
Business Development, Zeiss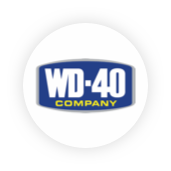 "RecorGroup finds ways to make things happen! They are good at creating creative and strategic opportunities to move business forward. They collaborate well, do what they say they will do, deliver smooth action and results are productive."
Lynda Thomas
Director of Sales, WD-40 Company