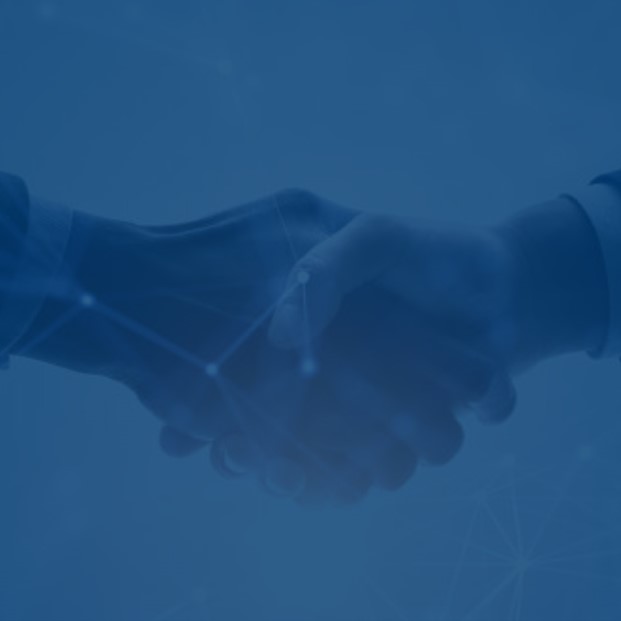 YOUR BRAND DESERVES OUR FULL ATTENTION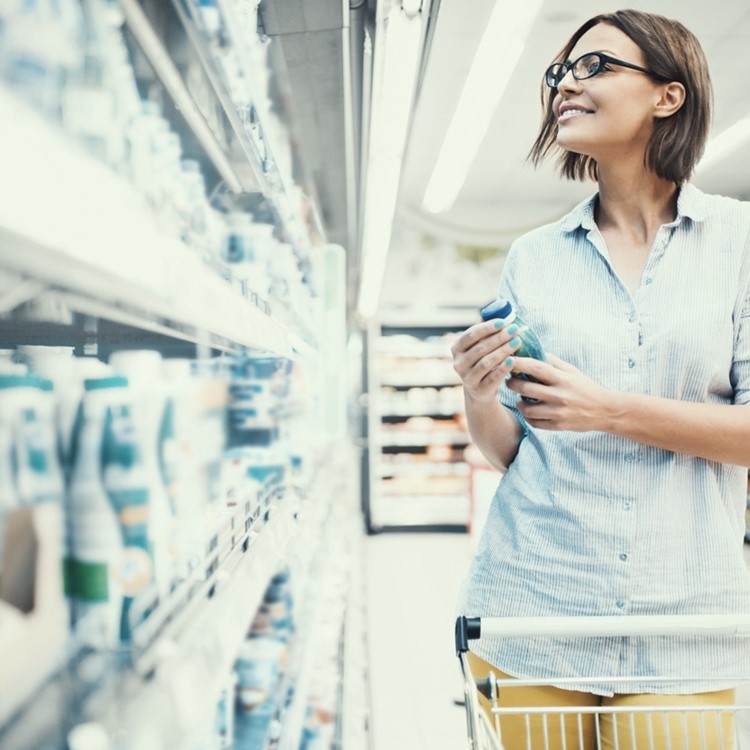 What Can RecorGroup Do for You?
As a full-service boutique brokerage agency linking consumer goods manufacturers with high-valued retailers, RecorGroup will maximize the success of your brand with long-term sales growth, increased market share and premium placement. Our long-standing relationships coupled with our highly focused and passionate team working in a free-thinking, collaborative culture is why your brand will experience the presence and success it deserves.
The
Guarantee
No one will work harder on your business
Reduced complexities with flawless execution
A customer-centric model that delivers results
Proactively seek opoortunities for future success