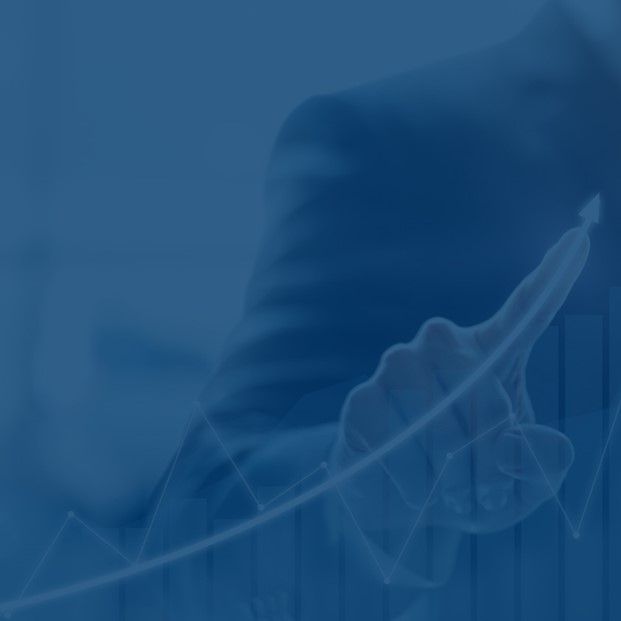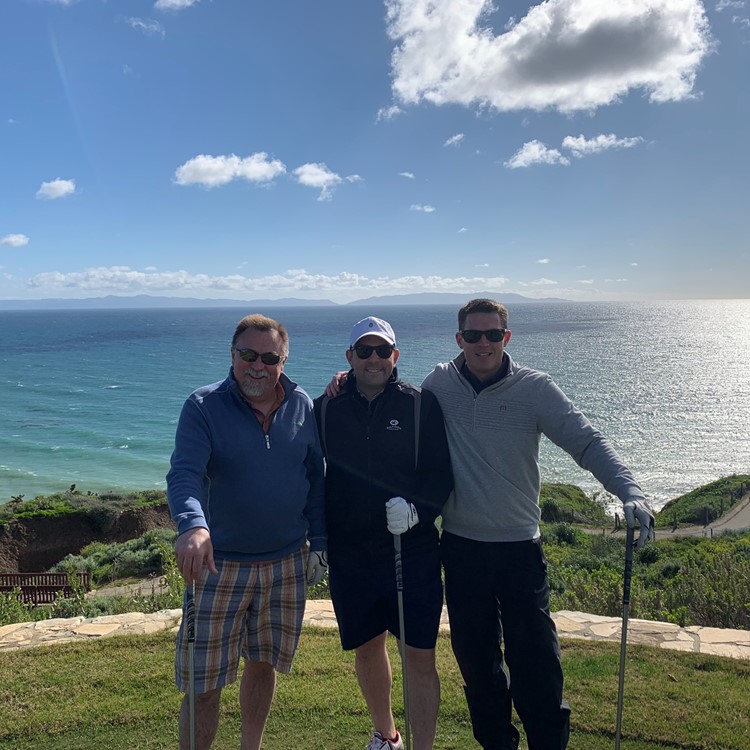 RecorGroup Story
Mark Verrinder and Jon Bunten founded RecorGroup in late 2014. They saw the national brokerage model was tired, broken and financially unsustainable. Fueled by a passion for service, Mark and Jon left their careers behind and took the first steps on their entrepreneurial journey to redefine the brokerage industry. Recor gained their first client in March of 2015 and was inspired by this momentum and calls with prospective clients who were starting to question whether the national brokerage model was effectively serving their needs. It was not long before they were hiring their first team members. Mark and Jon had a simple and firm belief that if they hire the absolute best people, take really good care of them and create a culture of freedom and fun, that their clients would prosper and grow. Their big bet paid off and before long dozens of clients were appointing Recor to be their trusted sales partner. As a result, the company was profitable in year-one and has been ever since. Clients that have appointed Recor get to experience a unique blend of amazing people, strategic thought, and a network of relationships with Recor's existing clients and customers. One of Recor's clients said best; "It's hard to explain Recor, you just have to experience Recor." After 5 years of remarkable success, up against our competition, the Recor team comes to work every day with a fierce competitive entrepreneurial spirit and a mission to serve, and a desire to better the brokerage industry. This is what keeps them empowered to continue to develop and grow their people, relationships, and reputation. Recor is proud to be debt-free and self-funded as an operation and will seek to maintain its independence for future success. Recor invites all manufacturers who want to see what exceptional looks like to reach out and have a conversation.
Mission
Our client-first, data-driven approach empowers CPG brands to drive deeper connections with their target consumers, to successfully navigate today's ever-evolving CPG landscape and provide our partners a winning competitive advantage.
Philosophy
We strive to deliver results through trusted, data-driven partnerships with high integrity and positive action. 
Simply put — we do what we say we will do.
Our Core Values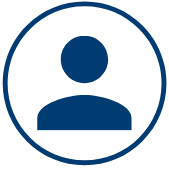 People First
Empowerment & Authenticity
We hire best entrepreneurial people and foster a culture of collaboration that empowers each of us to become the best versions of ourselves.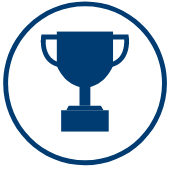 Wins
Be in the Game
Our team has a winning fire in their bellies and is willing to share their successes and skills with the team to reach our shared goals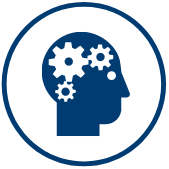 Whatever It
Takes Mentality
The Spark that Ignites
our Fuel Rocket
Positive attitudes, dedication, desire for excellence, creativity solving issues and fixing problems quickly.
We are always looking for opportunities to make a difference for our teams, clients and customers.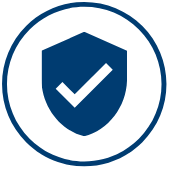 Do What You
Say You'll Do
Our Word is
Everything
We understanding the value of reputation, integrity and honesty, that little things matter, professionalism, maturity and humility.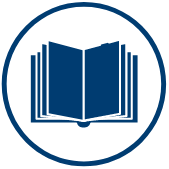 Continuous
Improvement
Change is
Certain
We adapt, innovate and create new ways of doing business by developing our teams and ourselves to be the absolute best at what we do. Our team desires excellence and is never satisfied with the status quo.
People Are Our Greatest Asset
We are a group of high-integrity, fun and actionable people who come to work every day to solve problems.
Meet The Team