Redefining the Brokerage Standard
We are a full-service boutique brokerage agency linking consumer goods manufacturers with high-valued retailers. We are laser-focused on maximizing sales and profit and making our clients lives easier.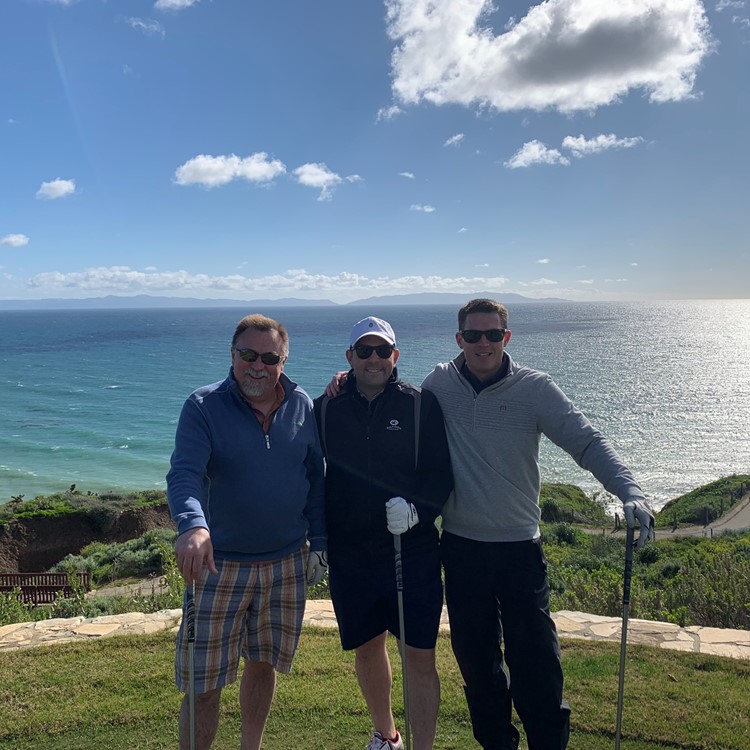 RecorGroup Story
Mark Verrinder and Jon Bunten founded RecorGroup in late 2014. They saw the national brokerage model was tired, broken and financially unsustainable. Fueled by a passion for service, Mark and Jon left their careers behind and took the first steps on their entrepreneurial journey to redefine the brokerage industry. Recor gained their first client in March of 2015 and was inspired by this momentum and calls with prospective clients who were starting to question whether the national brokerage model was effectively serving their needs. It was not long before they were hiring their first team members. Mark and Jon had a simple and firm belief that if they hire the absolute best people, take really good care of them and create a culture of freedom and fun, that their clients would prosper and grow. Their big bet paid off and before long dozens of clients were appointing Recor to be their trusted sales partner. As a result, the company was profitable in year-one and has been ever since. Clients that have appointed Recor get to experience a unique blend of amazing people, strategic thought, and a network of relationships with Recor's existing clients and customers. One of Recor's clients said best; "It's hard to explain Recor, you just have to experience Recor." After 5 years of remarkable success, up against our competition, the Recor team comes to work every day with a fierce competitive entrepreneurial spirit and a mission to serve, and a desire to better the brokerage industry. This is what keeps them empowered to continue to develop and grow their people, relationships, and reputation. Recor is proud to be debt-free and self-funded as an operation and will seek to maintain its independence for future success. Recor invites all manufacturers who want to see what exceptional looks like to reach out and have a conversation.
Mission
We are a premier sales and consulting agency where people and relationships are our greatest assets. We exist to bridge the gap between manufacturers and retailers, to foster and grow lasting relationships, to build trust through action and create long-term value for those we serve.
Philosophy
Forming relationships built on trust and solidified by positive action and integrity;
Simply put — we do what we say we will do.
We are looking for true partnership from our clients and alignment with our culture & values.
RecorGroup culture, the secret of our success: A culture of Freedom and Responsibility, Innovation and Self-Discipline operating with a philosophy of doing what we say we will do.
People Are Our Greatest Asset
We are a group of high-integrity, fun and actionable people who come to work every day to solve problems.
Meet The Team