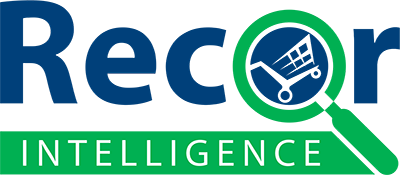 YOUR CONSUMER & CATEGORY EXPERTS
INTELLIGENCE TEAM THAT ARE
Managing data has never been easier – with "why" behind shoppers purchasing patterns. you have a team of category management experts to support your business with best-in-class consumer centric insights that help you and our customers understand the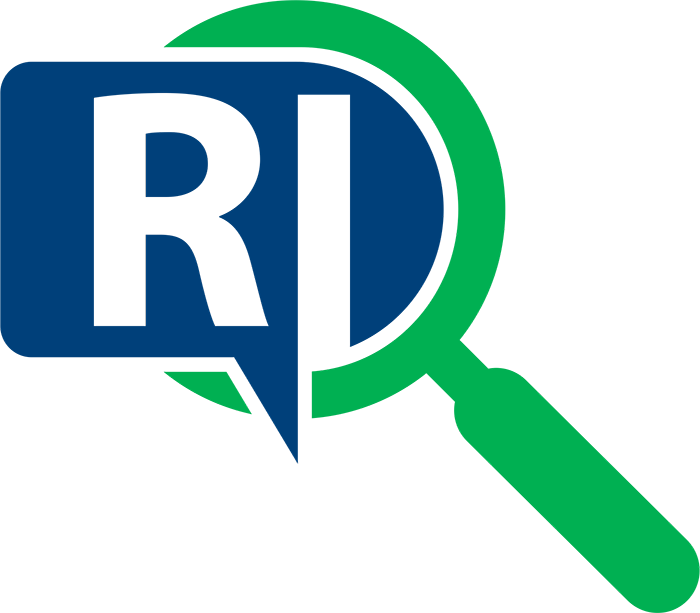 With
, create a for your consumer goods business by tapping into key data sets and extracting that drive your business forward!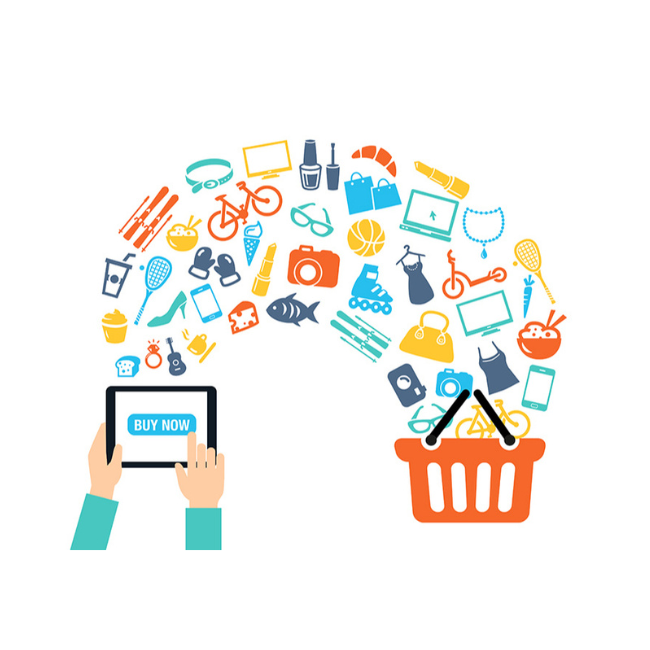 Category & Support
We are highly focused around consumer-centric insights through data to drive category decisions as well as strategic insights that's supportive of overall category growth.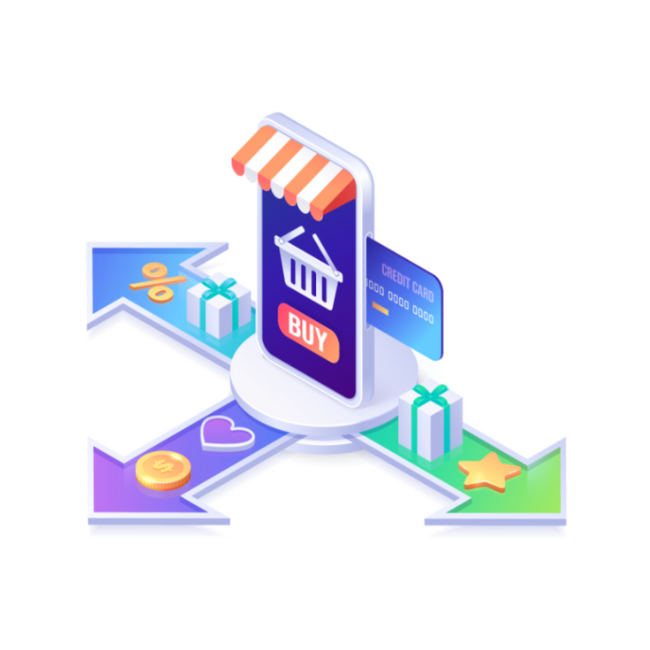 & Expertise
We are definitive experts in retailers' loyalty card data, including but not limited to Albertsons Shopper 360, 84.51, CVS Precima; key drivers in decision-making with the retailers we support. We are also well versed in various syndicated and customer data sets supporting any retailer.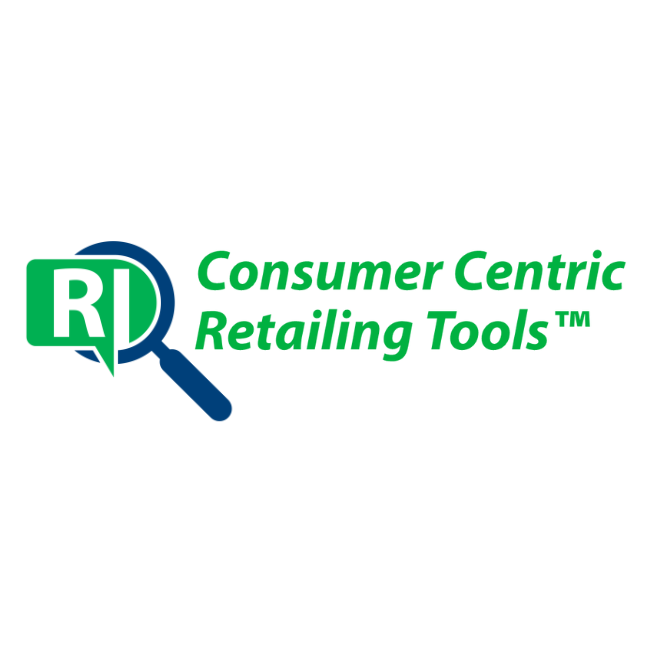 Retailing Tools™
Leveraging cloud-based technologies, we've custom built Consumer Centric Retailing Tools to identify trends and provide our clients with best-in-class actionable insights to make strategic decisions quicker.
Can Support Your Team With The Following: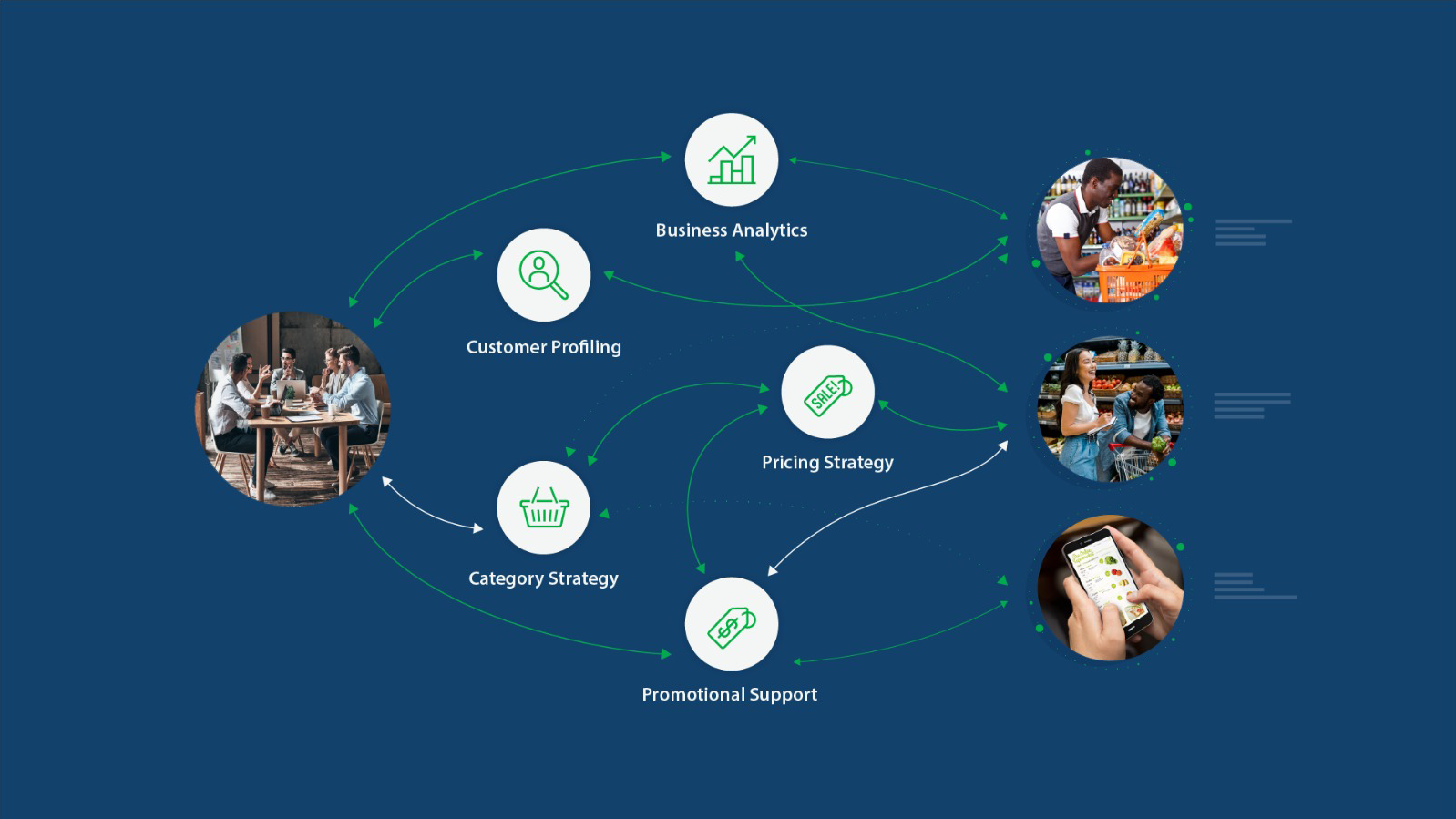 As Story Tellers, We Will Drive Results by Bringing Key Insights to Life!